Accreditation And Licensing
Joint Commission, LegitScript, NAATP, SafeZone, Psychology Today, We Do Them All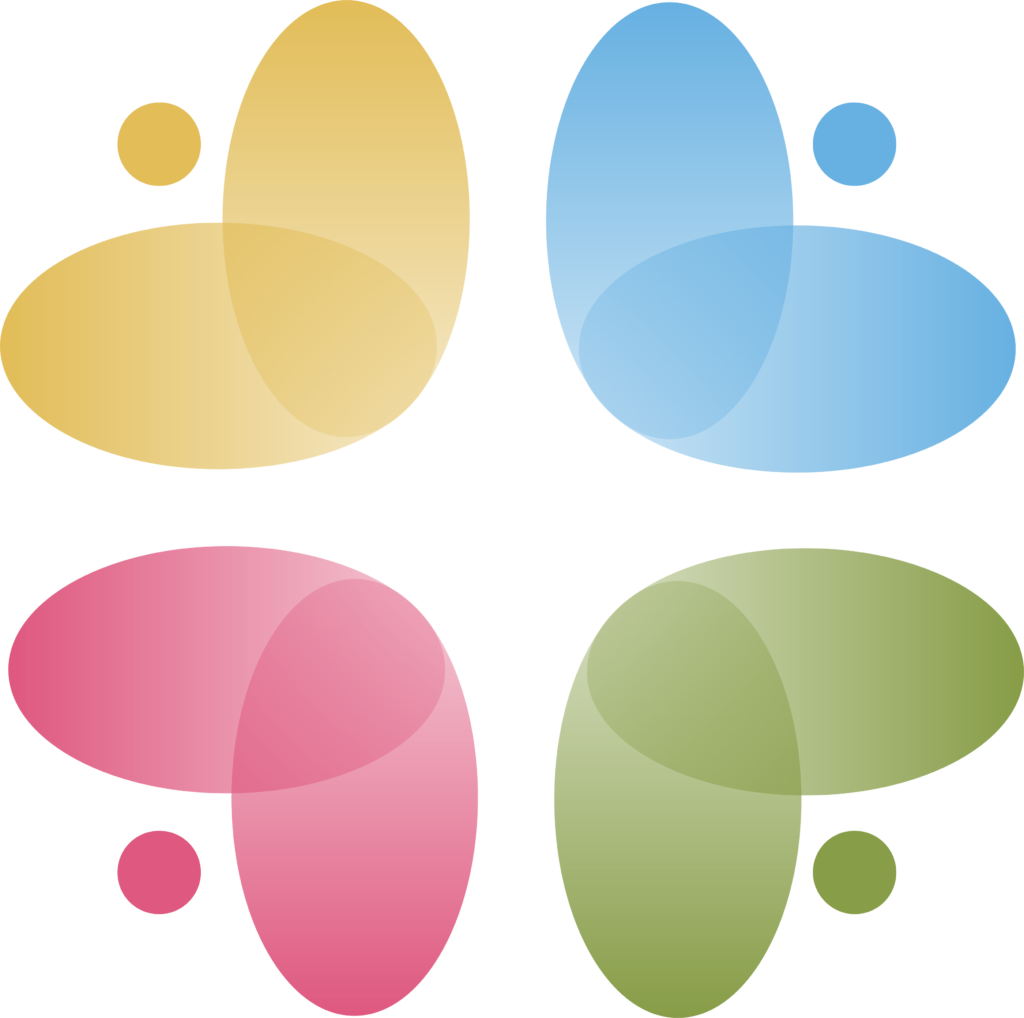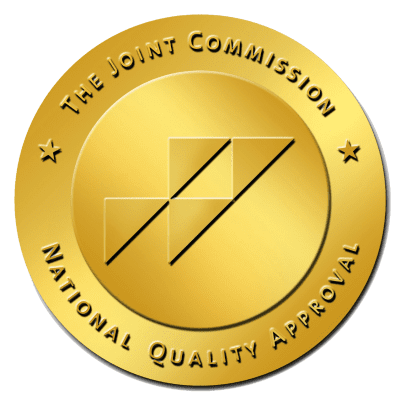 Accreditation is a process that evaluates and documents the quality of services provided by a health care facility or program. Accreditation provides an outside assessment of the quality of care, which can then be used as evidence for other third-party payers for reimbursement.
Licensure is the authorization granted by a government agency to operate a particular type of business or perform a particular type of professional service. For example, the state issues licenses to doctors and nurses, which authorizes them to practice their profession in that state. To obtain a license, you must go through an application process with the state or district's regulatory agency. Licensing doesn't always assess if a health care facility provides quality services or meets national standards.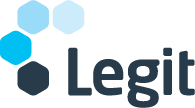 The Benefits of Accreditation and Licensing
Accreditation and licensing are crucial components of a successful business. These external authorizations give legitimacy and validity to a company, its operations, and its employees. Our specialists at HCANA are highly experienced in meeting the specific requirements of various web compliance systems such as: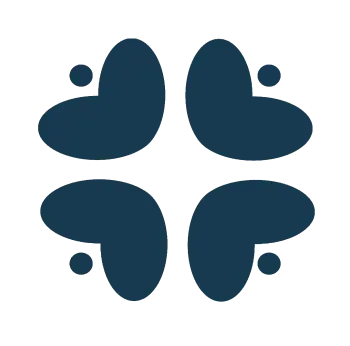 The Joint Commission
The Joint Commission strives to continually improve health care for the public by evaluating facilities, promoting excellence in providing safe and effective care of the highest quality, and inspiring organizations to do more.​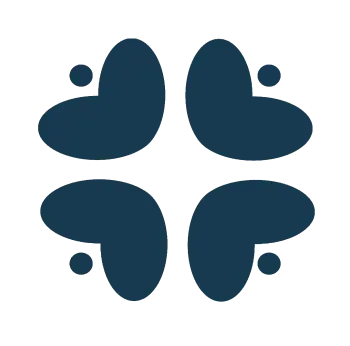 LegitScript
A verification service specializing in the medical field, LegitScript confirms that services offered by a business are being performed by licensed professionals.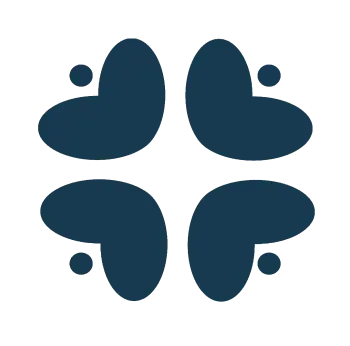 SafeZone
An online resource that provides awareness for educators facilitating sexuality and gender education sessions at the workplace. This online resource also offers materials for learners to explore these concepts on their own or with the help of Safe Zone facilitators.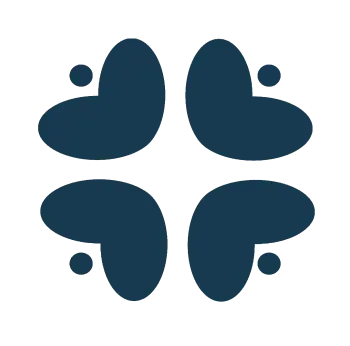 Psychology Today
Psychology Today is an enterprise that is dedicated solely to human behavior. As one of the main online resources used by individuals in the healthcare sector, Psychology Today verifies licensed providers and their practice.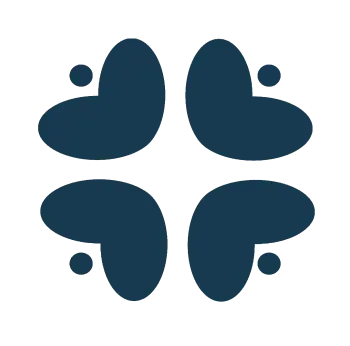 NAATP
The National Association of Addiction Treatment Providers is a professional organization that represents hundreds of not-for-profit and for-profit addiction treatment providers who offer critical services, such as law and policy advocacy, along the full continuum of care. The NAATP unites the industry in order to promote understanding between professionals working within both public and private sectors.