Asheville Detox Center was founded by members of the addiction and recovery community who recognized a lack of addiction-specific detox clinics in the area. Located in the beautiful mountain town of Asheville, North Carolina, Asheville Detox welcomes all individuals looking to get clean and begin their treatment journey.
Comfort, Safety, & Preparation
Our facility is a place where clients can unplug and relax while our highly experienced clinicians oversee the detox process. Due to the discomfort of withdrawals and possible health concerns that may arise, all clients are under 24/7 supervision, ensuring the utmost comfort and safety throughout the duration of treatment. Our detox specialists are medically trained in administering IV drips, medications, and other holistic, supplementary treatments that assist in restoring each client to optimal health. ​
Begin Your Journey With Oasis
Asheville Detox
Submit Online Application
Begin The Healing Process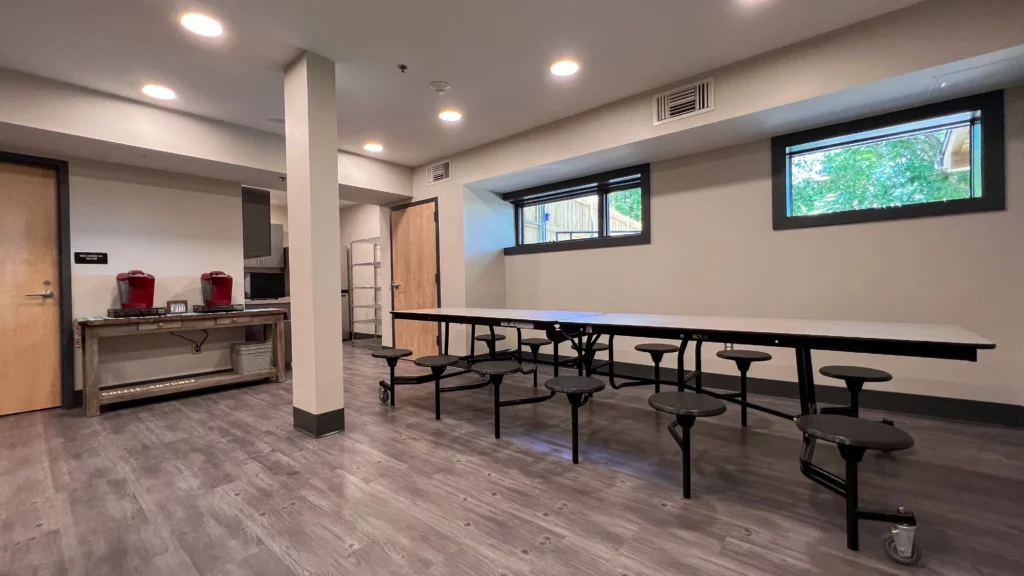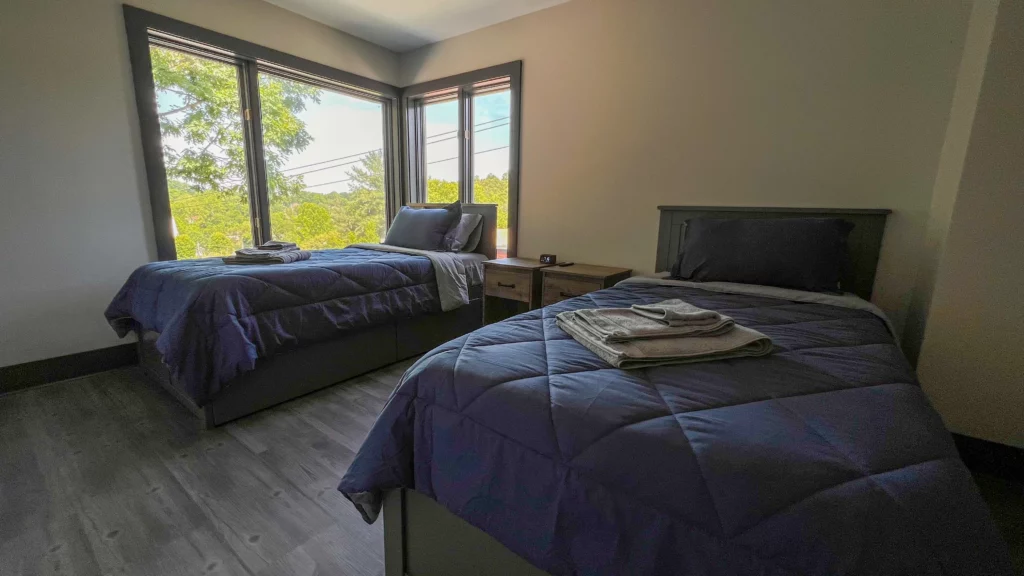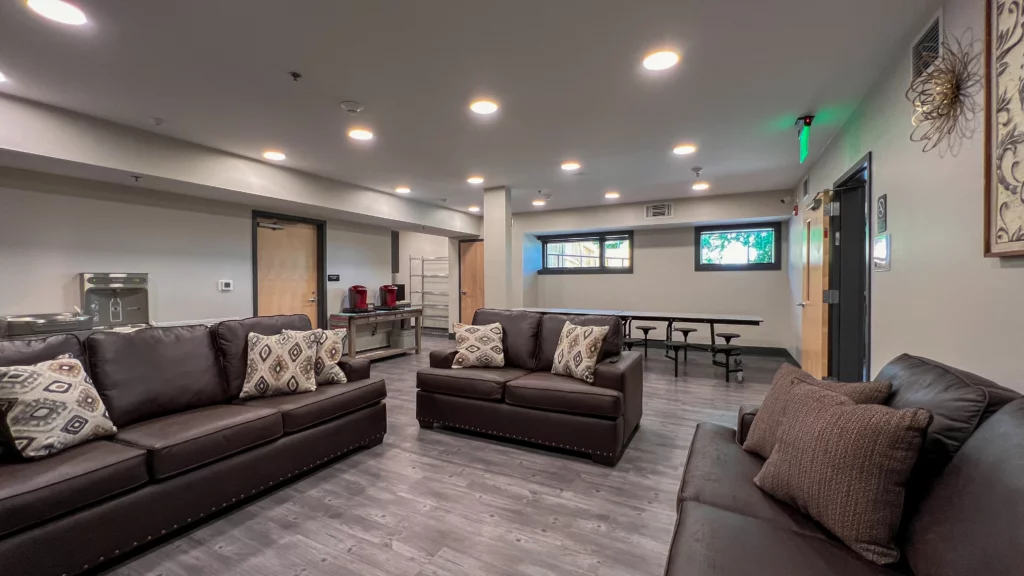 We offer full-service medical detox for those in need
Once a client has successfully detoxed, our specialists work with them to determine the best treatment strategy moving forward. Because we believe strongly in individualized care, our specialists will be able to recommend clients to one of our many affiliated addiction treatment centers that is best suited to their unique wants and needs.
SAFETY. COMFORT.
COMMUNITY.
Our Alcohol & Drug Addiction
Treatment Services