Asheville Recovery Center
Asheville Recovery Center was founded by individuals with personal experience of addiction and alcoholism, who have achieved long-term sobriety. These individuals believe that everyone who suffers from addiction has the right and the ability to achieve long-term recovery if they are given the tools necessary.
Real recovery comes from accountability, love, and community.
The mission statement of the Asheville Recovery Center is to bridge the gap between twelve-step-based treatment models and clinical addiction treatment models and offer treatment that approaches addiction from both perspectives. Addiction treatment services at Asheville Recovery Center are informed by advances in mental health and addictions treatment and evidence-based therapeutic methods alongside elements of 12-step recovery, such as accountability, tough love, and fellowship.
Submit Online Application
Begin The Healing Process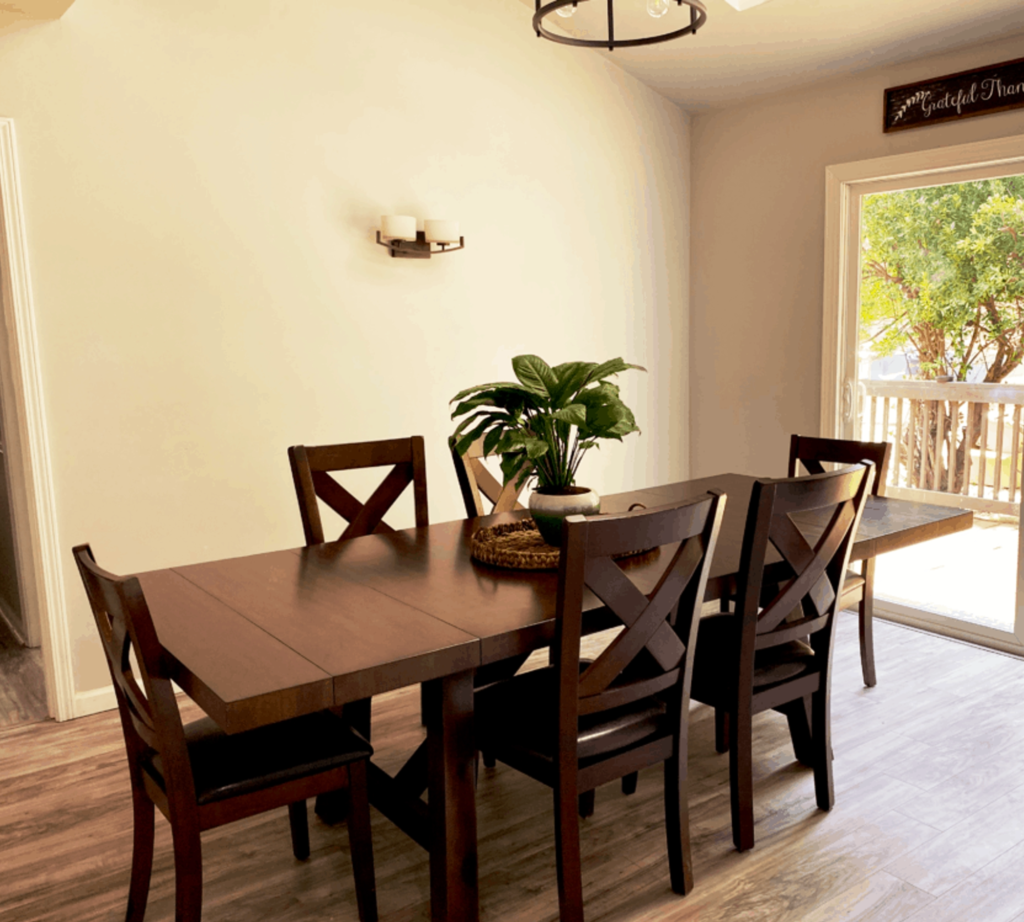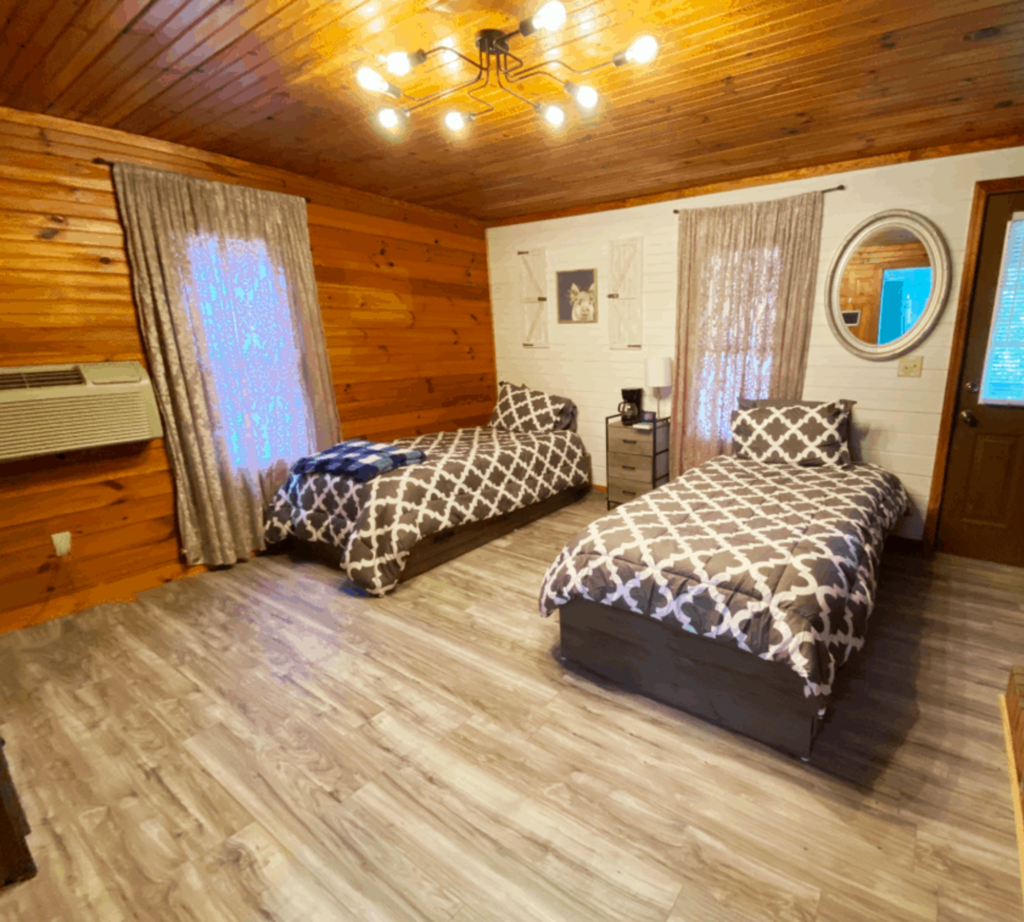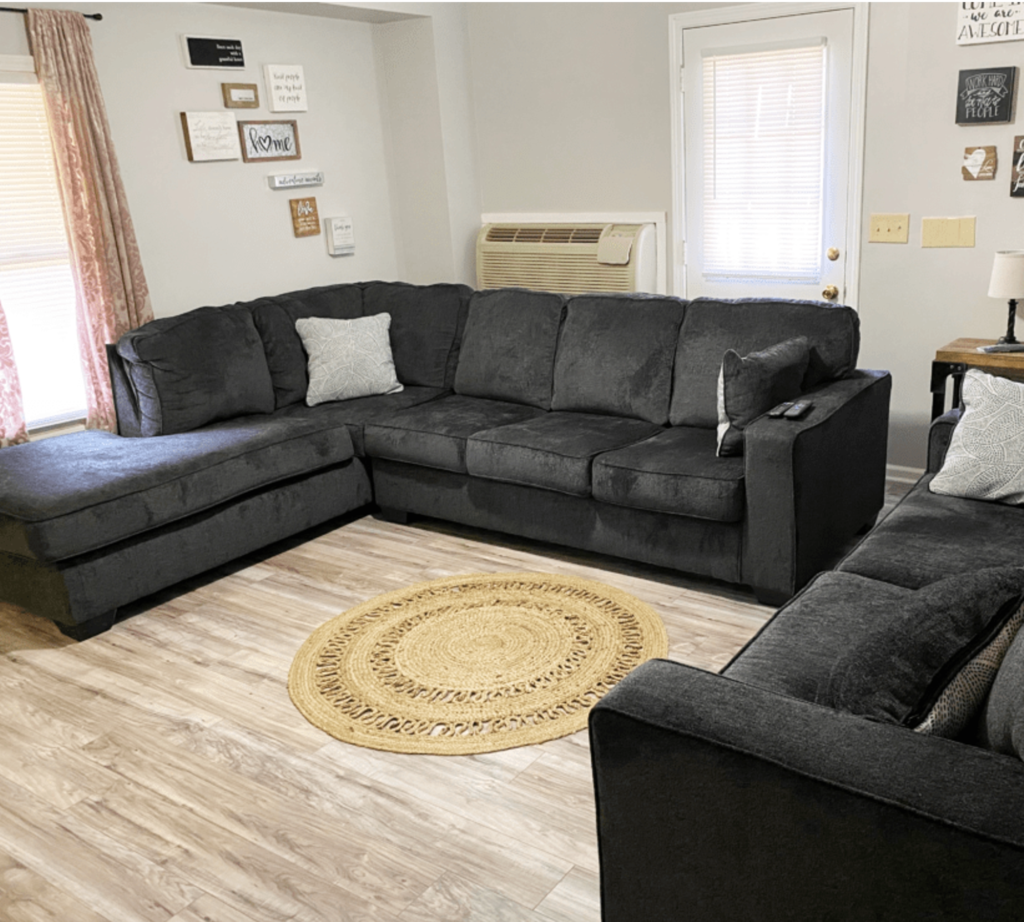 Founded by People in Recovery, For People in Recovery
Services at Asheville Recovery Center include our Partial Hospitalization Program (PHP) and Intensive Outpatient Program (IOP). Our partial hospitalization program, or PHP, serves as an option for clients who need full-time day residential addiction treatment for a condition but who also want to live at home, in a sober living facility, or outside of traditional residential treatment. These programs offer immersive and effective addiction treatment while allowing semi-independent living for clients who have already completed inpatient treatment or who don't require that level of care. Our PHP track may be ideal for clients who need primary treatment but are unable to enroll in an inpatient program, as well as for clients who need post-residential treatment. Offerings contained in the PHP track include clinical services, individual therapy, group therapy, twelve-step facilitation, and holistic therapy.
ACCOUNTABILITY. LOVE.
FELLOWSHIP.
Our Alcohol & Drug Addiction Treatment Services