HCANA Digital Marketing Services
Digital marketing, also called online marketing, is the promotion of brands to connect with potential customers using the internet and other forms of digital communication
There are so many changes happening in the world of technology and the web. New software, web platforms, and applications are being released on a regular basis. You need to make sure you stay up to date with what's new, and that you have a developer who can keep abreast of the changing landscape. Web presence is a fundamental component of a successful business. At HCANA, our expert web developers create efficient, easily navigable websites that generate validity for your business and provide access to quality leads. Our web developers have experience with information sites, directories, and web store technology to make sure you get the most out of your digital presence.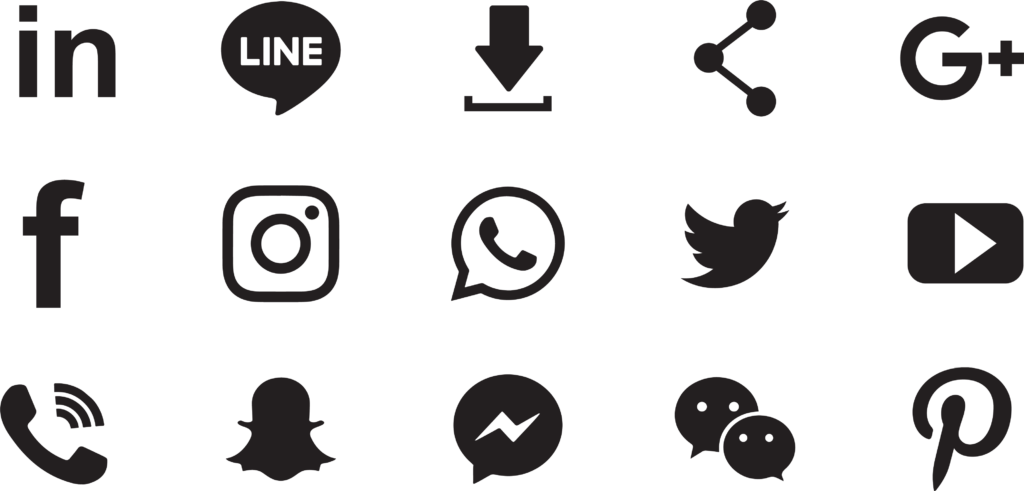 Social media is often the first way a client will interact with a business. With that in mind, our social media team creates engaging content for multiple platforms that aims to both educate and inspire. Whether you need photography and graphic design or videography and animation, we have creative and modern solutions to help your business succeed. Social media is constantly evolving, which means a team of specialists is always needed to manage it. Luckily, our social media specialists can help your company get started on social media, help you find your brand voice, help you get the most out of each social media channel, and help you get the best possible exposure. If your company is unfamiliar with social media, we can you get up to speed quickly.
OUR SOCIAL MEDIA ACHIEVEMENTS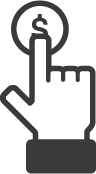 PPC, or pay-per-click, is an internet marketing model that charges advertisers each time someone clicks one of their ads. It's the most common form of advertising, with search engine ads being the most popular online marketing tactic. PPC advertising is one of the most effective advertising strategies you can use for your business. When used properly, this type of advertising can drive a ton of traffic to your website and convert those visitors into customers. The main benefit of PPC marketing is that you can easily get your message in front of targeted audiences via targeted searches.
Search Engine Optimization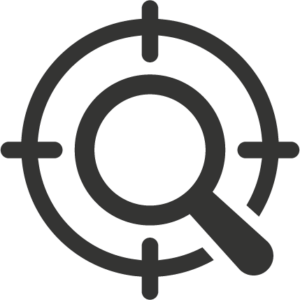 Search Engine Optimization, or SEO, is the process of getting your business's website to rank higher on search engines. For example, If you were to google "coffee shops near me", the businesses that implement SEO practices would appear among the first-listed Google results. At HCANA, our SEO specialists are highly experienced in enhancing business' search engine rankings. Optimization is dependent on both technical health and quality content. Our experts ensure both by correcting any errors on your business's website, making it Google compliant, and infusing keyword-rich content that targets potential leads.