Oasis Recovery Center is a mindfulness-based addiction treatment and recovery center that is dedicated to providing a safe and supportive environment for people who are recovering from addiction and alcoholism.
Founded By People In Recovery, For People In Recovery
With options for both Intensive Outpatient (IOP) treatment and full-time addiction treatment on campus, Oasis Recovery strives to meet individuals where they are and help them on their journey to freedom from dependence on drugs and alcohol. Our addiction specialists and extensive support team provide individualized care to our clients, as we understand that each person's situation and needs are unique.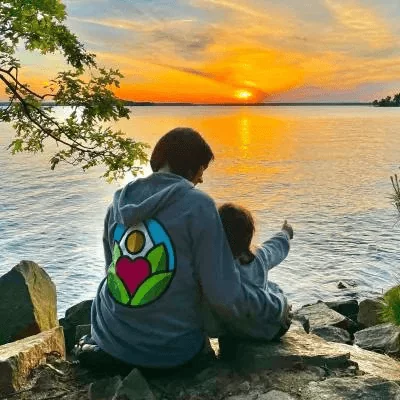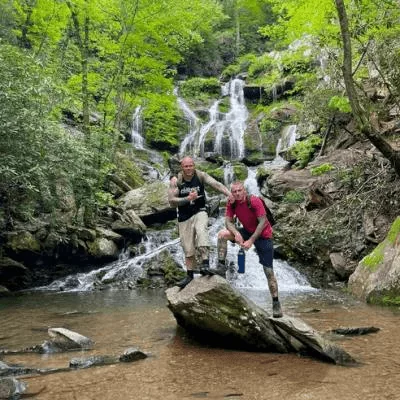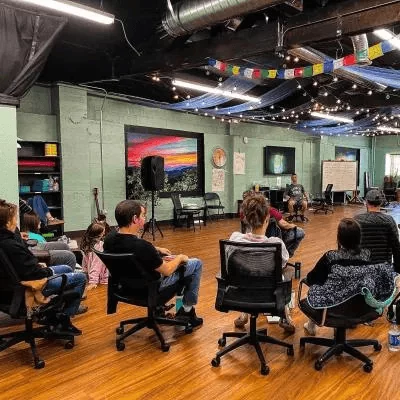 Begin Your Journey With Oasis Recovery Center
We treat addiction through mind, body, and spirit to facilitate a deeply transformative process for our clients
Oasis Recovery was founded from firsthand experience of addiction and recovery, and the recognition that there was a great need for more addiction treatment centers that prioritize treating the mind, body, and spirit—not just the addiction. Oasis Recovery provides comprehensive, holistic addiction care that goes beyond traditional offerings and incorporates a multitude of dynamic, creative, and exciting therapies and healing modalities for a well-rounded and integrative model of recovery. Elements of care at Oasis Recovery include: individual therapy, group therapy, addiction treatment, aftercare treatment, family counseling, healing arts, and round-the-clock support. 
Dynamic. Creative. Individualized
Our Alcoholism & Drug Addiction Treatment Services