Oasis Recovery Center is a mindfulness-based addiction treatment and recovery center that is dedicated to providing a safe and supportive environment for people who are recovering from addiction and alcoholism.
Founded By People In Recovery, For People In Recovery
With options for both Intensive Outpatient (IOP) treatment and full-time addiction treatment on campus, Oasis Recovery strives to meet individuals where they are and help them on their journey to freedom from dependence on drugs and alcohol. Our addiction specialists and extensive support team provide individualized care to our clients, as we understand that each person's situation and needs are unique.
Begin Your Journey With Oasis
Recovery Center
Submit Online Application
Begin The Healing Process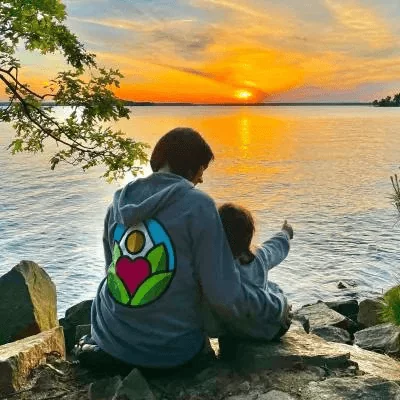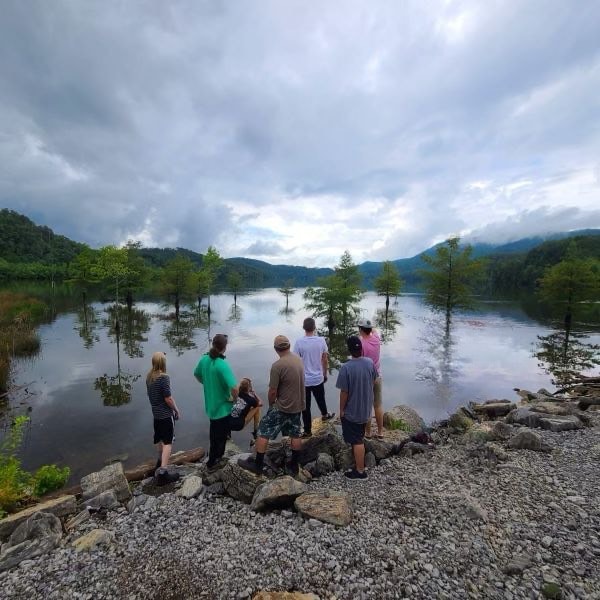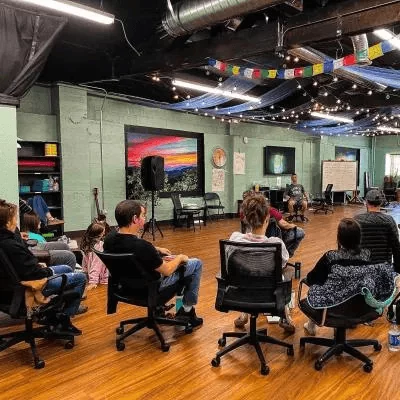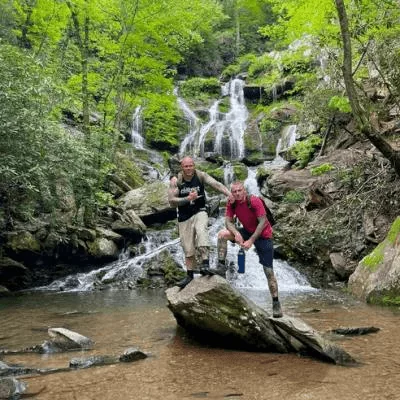 We treat addiction through mind, body, and spirit to facilitate a deeply transformative process for our clients
Oasis Recovery was founded from firsthand experience of addiction and recovery, and the recognition that there was a great need for more addiction treatment centers that prioritize treating the mind, body, and spirit—not just the addiction. Oasis Recovery provides comprehensive, holistic addiction care that goes beyond traditional offerings and incorporates a multitude of dynamic, creative, and exciting therapies and healing modalities for a well-rounded and integrative model of recovery. Elements of care at Oasis Recovery include: individual therapy, group therapy, addiction treatment, aftercare treatment, family counseling, healing arts, and round-the-clock support. 
Dynamic. Creative. Individualized
Our Alcoholism & Drug Addiction Treatment Services

Individual therapy is offered to each client, with the goal of healing trauma, gaining insight, and discovering the strength and authenticity that lead to deep recovery.

A personalized, comprehensive recovery plan is provided to each client, drawing on the most valuable perspectives from science, mindfulness, art, and psychotherapy for healing from addiction. ​

Our purpose is to provide a supportive line to those who need it most - a line that says there is always someone there to help, and that no one should ever have to pick up a drink or drug again.

Our therapy groups are led by a professional, and they help patients build connections based on love rather than fear, as well as assist them in experimenting with peer interactions in a controlled and supportive environment.

We believe that nature can help people recover, so we take our patients on weekly hikes in the spectacular Blue Ridge Mountains. These hikes expose the group to new experiences and fresh viewpoints in an open, active setting.

Our goal is to provide a safe environment for healing old wounds, fostering new ways of coping and communicating, and establishing a new family dynamic that transcends past issues. ​