The Oasis Day Treatment Program
The Oasis Day Treatment program is perfect for individuals seeking an addiction treatment program which offers support, structure, community, and accountability while having flexibility and convenience.
Get Started On Your Recovery Journey!
Our Day Treatment program includes individual therapy, group therapy, relapse prevention education, and other patient exercises for individuals with an alcohol, opioid, or other substance use disorder.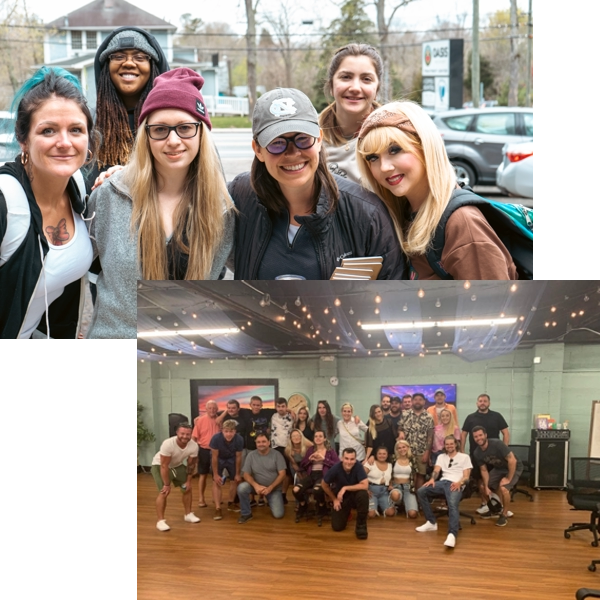 The Benefits Of Day Treatment

Day Treatment programs allow you to focus on your addiction treatment without committing to a full-time residential program, giving you the flexibility to return to the comfort your own home at the end of the day.

Even though you're not staying 24 hours inside our facility, our staff will create a structured substance abuse treatment with set goals and requirements so you can work toward and maintain sobriety.

Your treatment plan will be crafted around your specific needs. This can include case management, medication-assisted treatment, and aftercare resources, such as sober living facilities.

Our Day Treatment recovery program allows you to focus on your family, job, school, or other outside responsibilities, while on your journey toward sobriety and wellness.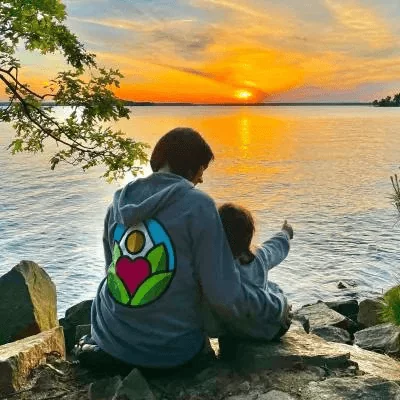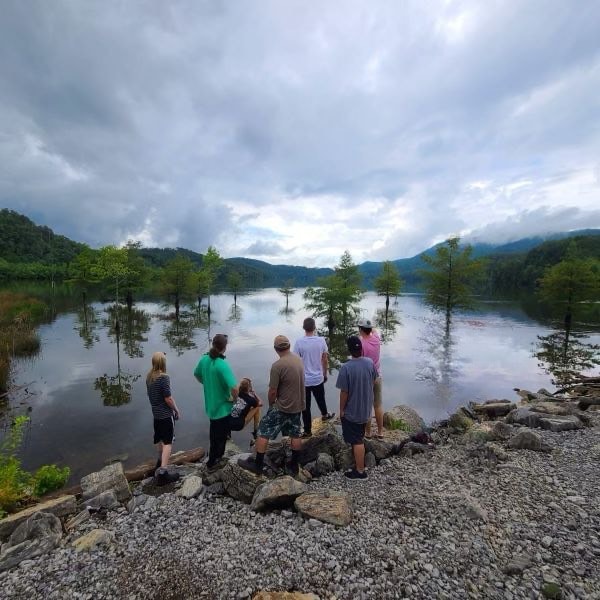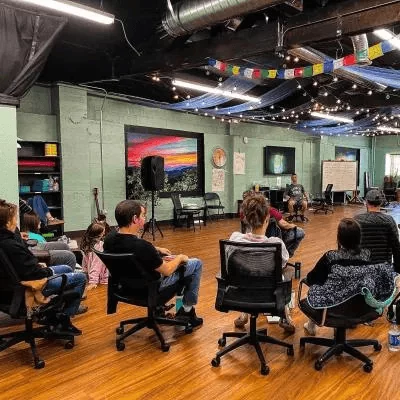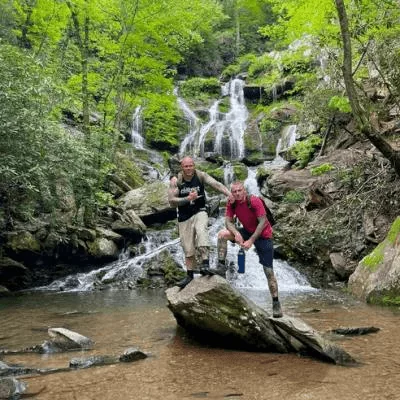 Oasis values all of our patient's needs and specific requirements. For some individuals, an inpatient or partial hospitalization program (PHP) can clash with outside responsibilities, such as families, jobs, or school. While residential treatment options provide the highest level of care to help those with severe cases of addiction, Oasis offers the Day Treatment program for those who need a structured but flexible addiction treatment plan.
Typical Day Treatment activities usually include 10-12 hours of weekly group and individual therapy, physical group activities, and holistic experiences. Each individual's treatment plan is created around their specific needs, so the exact time spent in the rehab center varies for everyone.
Convenient. Structured. Personalized.
Oasis uses a combination of holistic & evidence based healing modalities to provide clients with an exceptional treatment experience.

Individual therapy focuses on the mental and behavioral health difficulties caused by clients' drug abuse and the challenges they face during their recovery process, such as withdrawal symptoms. Cognitive behavioral therapy and other therapy methods target the underlying issues that lead to drug addiction or the mental health disorders that occur after.

Studies indicate that active group participation is just as effective as individual therapy when treating addiction. Group therapy usually serves as the core of most day treatment programs and other IOPs. Individuals struggling with mental health conditions and substance abuse tend to find themselves in the company of others who consume alcohol or drugs.


The Oasis Day Treatment program values including family members in the treatment process. Studies show that family therapy can significantly increase the chance of maintaining sobriety and educate family members about the addiction issues their loved one is experiencing.
Benefits Of Day Treatment
Our Day Treatment Program is ideal for clients who suffer from substance abuse but do not require 24/7 supervision or a medically-assisted detox. Its main benefits include: