Health Care Alliance North America
Addiction Treatment & Mental Health Solutions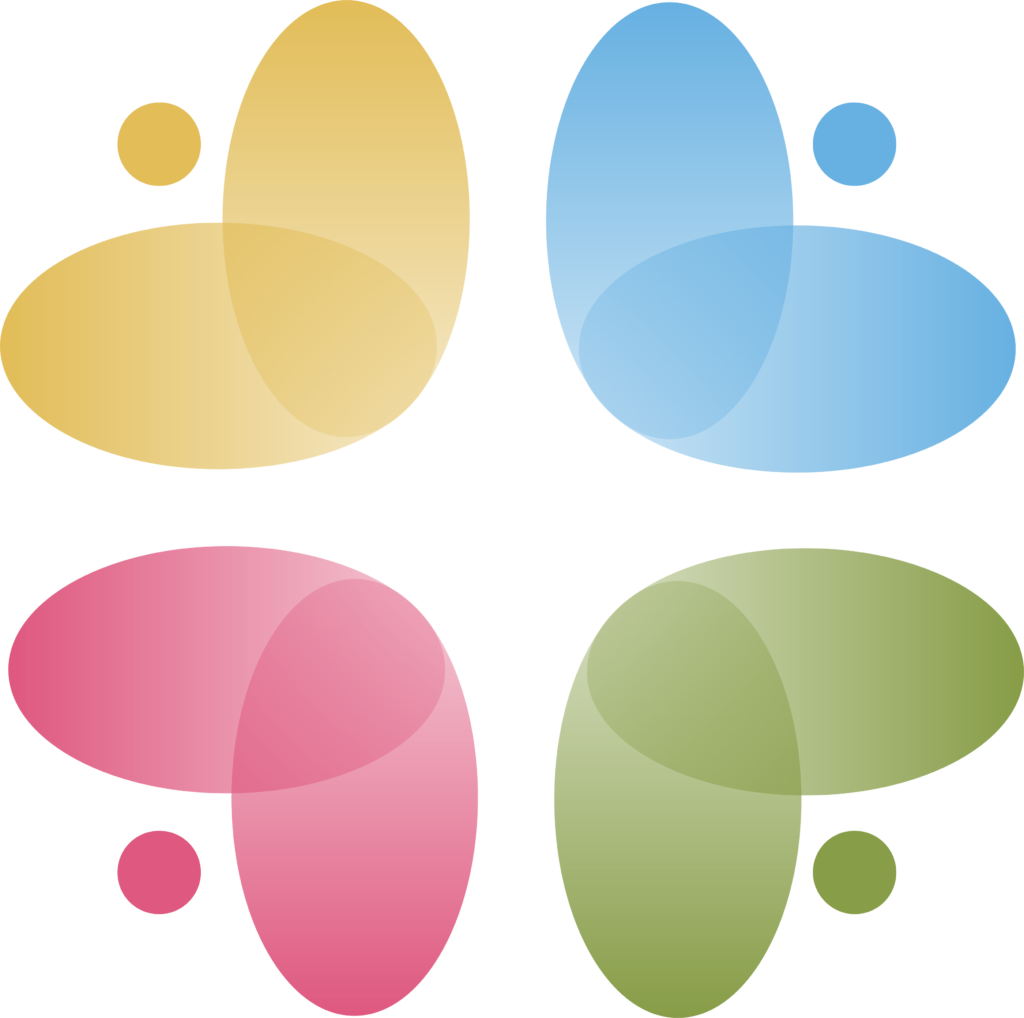 Health Care Alliance is a management company and care provider breathing new life into the landscape of traditional addiction treatment and mental health care. While keeping one hand on the proven methods of the past, we also reach forward to innovative new solutions. By unifying these methods with a holistic approach to the human experience, we ensure everyone we come into contact with a thriving life and a lasting recovery.
What Separates Us From The Rest
Health Care Alliance intends to be more than simply a business offering a product. We intend to be a movement, offering solutions in leading-edge forms, from new awareness of how healing comes about organically, through a myriad of catalysts.
These methods, treatments, and modalities employed at our centers and through our collaborations will powerfully impact the healing of each individual and community at large. They will expand the capacity of the collective to become more; more healthy, more informed, more of what each individual feels they were created to be.