East Coast Recovery Center
At East Coast Recovery Center, we know that one of the most effective ways to help process these underlying causes surrounding addiction is to take a step back, disconnect from your self and reconnect with a community who understands.
Holistic Addiction and Mental Health Care in Boston, Massachusetts
At East Coast recovery Center, our mission is to help those suffering from drug and alcohol addiction achieve success in recovery and life. Our campus is located 20 minutes outside of Boston in beautiful Cohasset, Massachusetts. This is where your healing journey will begin.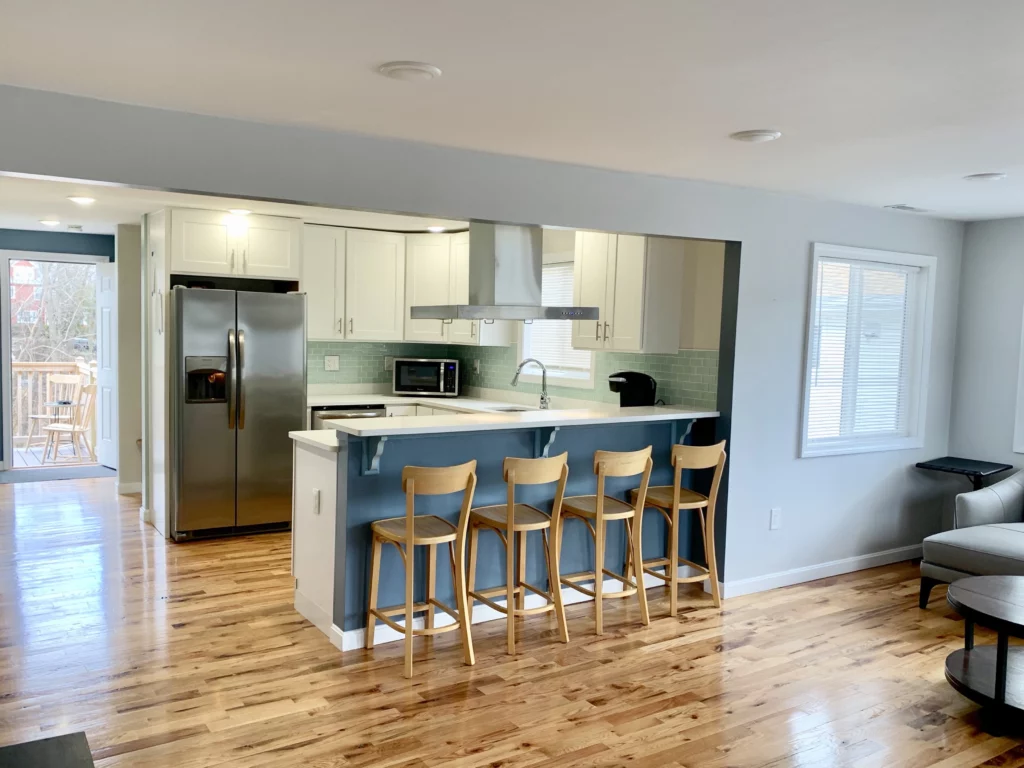 Begin Your Journey With
East Coast Recovery Center
Submit Online Application
Begin The Healing Process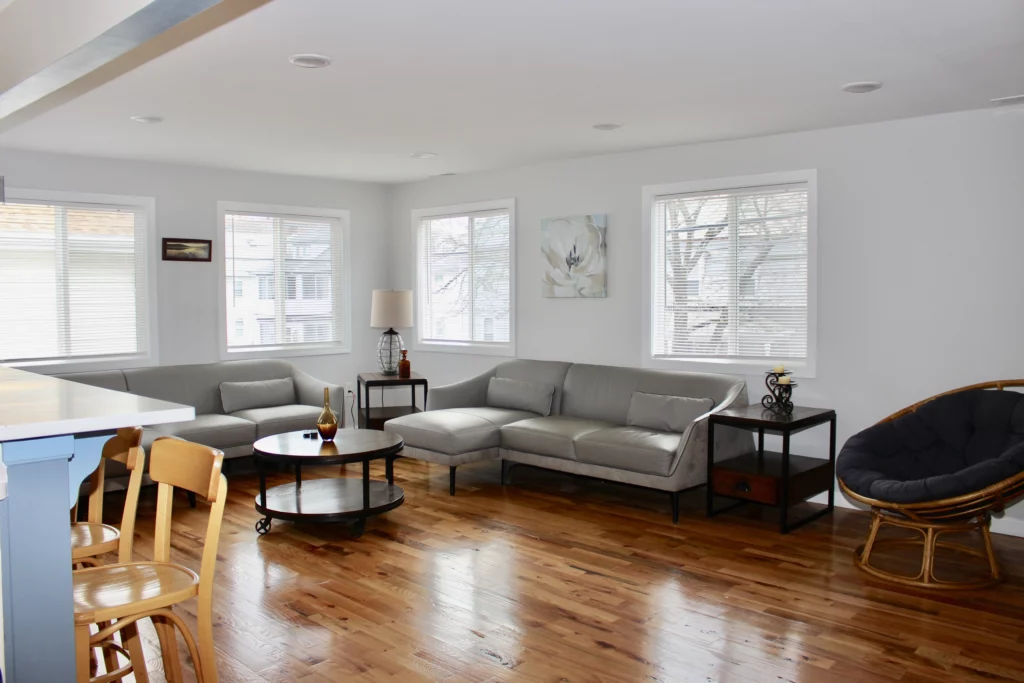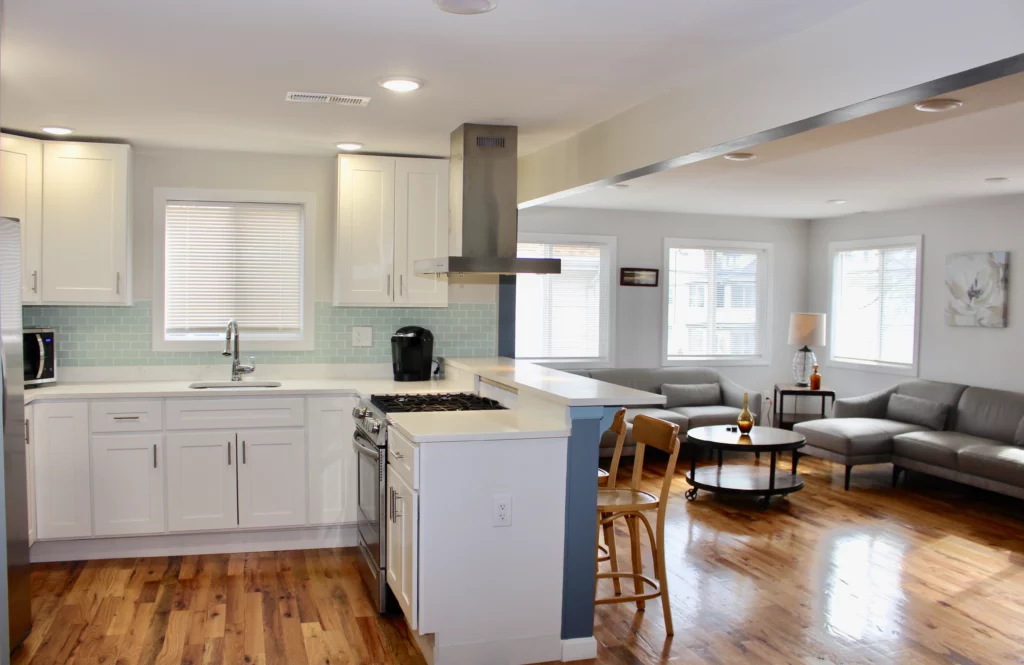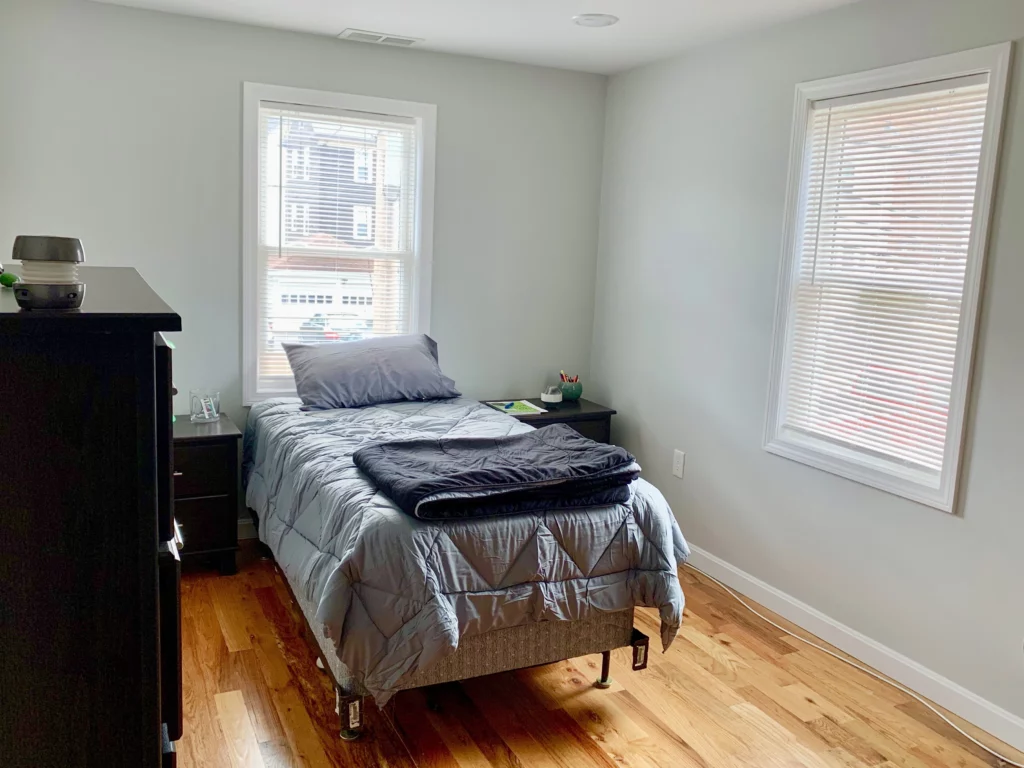 Premier PHP and IOP Program
The intensive outpatient (IOP) program at East Coast Recovery Center is specifically designed for those that may require an elevated level of addiction treatment while still living at home. This program is also designed for people who may require more support than once-a-week outpatient sessions. We realize that life doesn't stop in the face of addiction issues. That's why our IOP program can provide you or your loved one with the high level of recovery support that they need while still allowing them to fulfill obligations in their personal lives. The partial hospitalization (PHP) program at East Coast Recovery has been developed to address all of the treatment needs that are addressed by traditional residential treatment programs. In this level of care, you will attend both group and individual counseling sessions during the day, while staying at our sober-living residence at night. PHP at East Coast Recovery Center is perfect for those who are new to addiction treatment programs or those that require an elevated level of care in their battle with substance use.
Our Alcohol & Drug Addiction Treatment Services