We Coordinate With Insurance Companies So You Don't Have To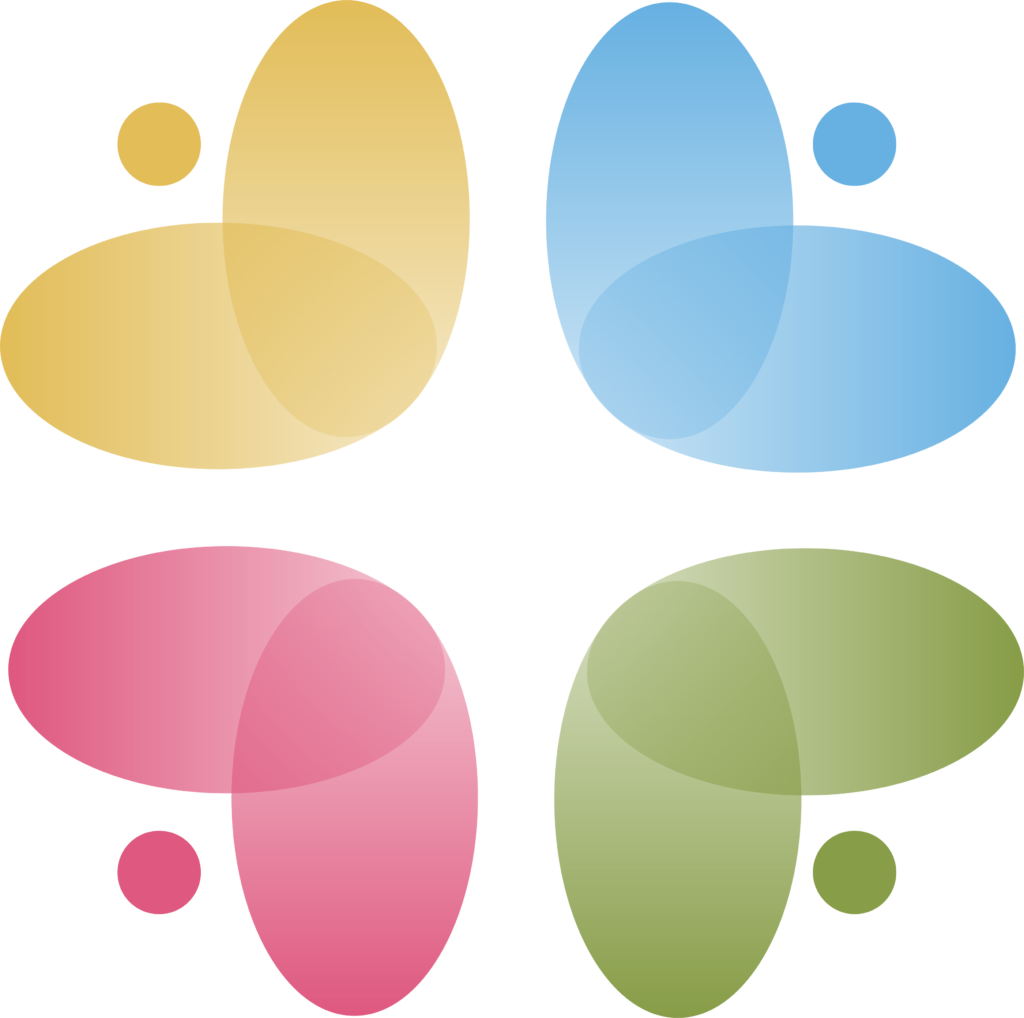 The goal of HCANA's utilization review specialists is to make sure all clients receive the care they need, that it's properly administered, provided by a qualified healthcare professional, and administered in the appropriate setting.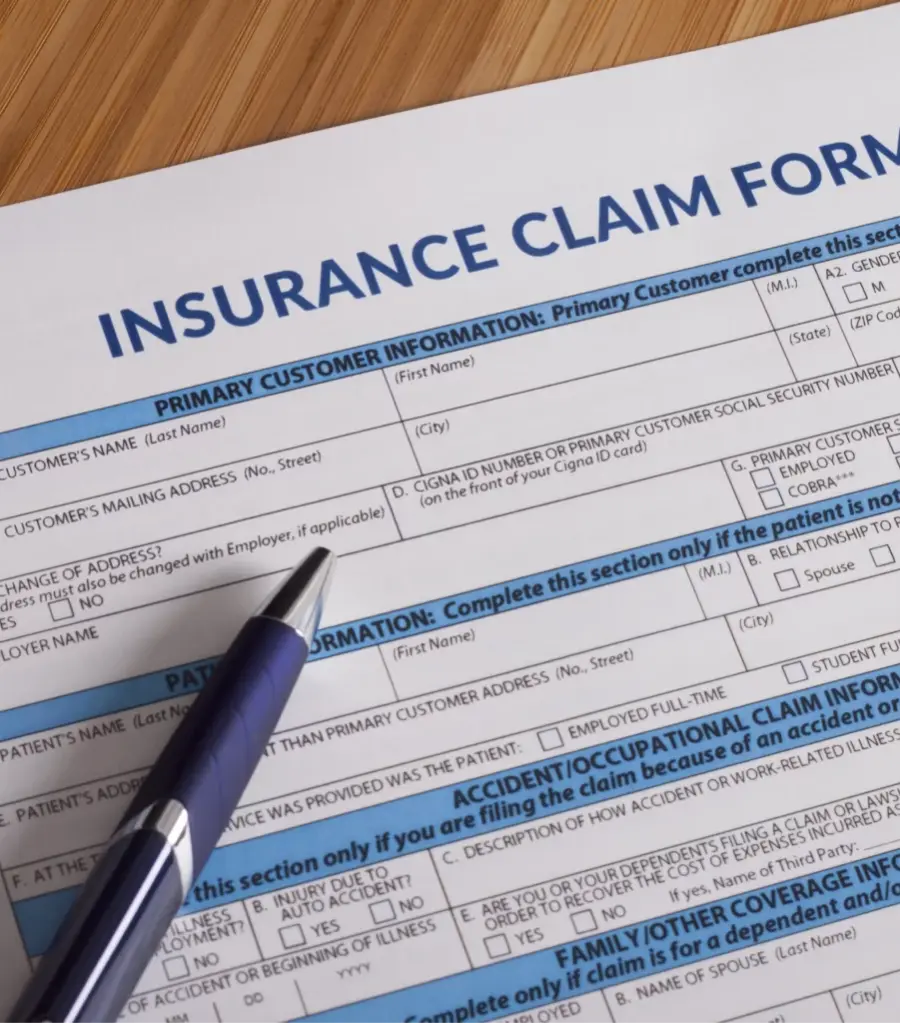 Utilization Review (UR) is a strategic process in healthcare that maximizes the ability of a client to utilize their benefits. The UR department works with insurance providers to make sure that a client is in the correct level of care, and that the insurance company authorizes all days that the client is treated for. It involves the careful review of records, electronic medical records, and patient care processes.
The utilization review process should result in effective, quality care provided economically and in unison with current evidence-based care guidelines. Our specialists may conduct utilization reviews while treatment is being administered (concurrent UR), or after treatment (retrospective UR). Utilization reviews can also be conducted as part of the prior authorization process, which is when a patient needs prior approval from their health insurer before beginning treatment.
We Specialize in Corresponding With The Following Insurance Companies
The process for authorizing a client for treatment at any level of care generally involves the provider calling the insurance company, making a case for why the client needs treatment, and then having that care approved by a clinician hired by insurance companies based on medical necessity. UR specializes in viewing all of the criteria within a client's chart and working with medical and clinical staff on finding the rationale for treatment. In this way, clients are authorized to receive necessary treatment.
At HCANA, our utilization review experts correspond with health insurance companies, as well as the discharge team, and clinical staff. In choosing us for your utilization review needs, your practice can successfully avoid claim denials by ensuring that insurance companies are informed of the treatment being effective and necessary. In trusting our utilization review specialists, you can also expect revenue growth due to our specialists' experience in client coverage advocacy.