Knoxville Recovery Center
Our center was founded by individuals who have struggled with addiction and mental health disorders and now enjoy life in recovery. Through their shared personal experiences with treatment, our founders identified flaws within the standard rehabilitation model which inspired them to forge a new, holistic archetype.
Founded By People In Recovery, For People In Recovery
Knoxville Recovery Center focuses on the preparatory stage of addiction and mental health treatment, prioritizing client stabilization and readiness for continued treatment outside of our center. Our goal at Knoxville Recovery Center is to support clients' personal development, motivate them to confront their disorder, and equip them with the tools to do so. Our center provides a clinical detox facility, residential programs for those seeking addiction and mental health services, a therapeutic nutrition program, and aftercare planning.
Begin Your Journey With
Knoxville Recovery Center
Submit Online Application
Begin The Healing Process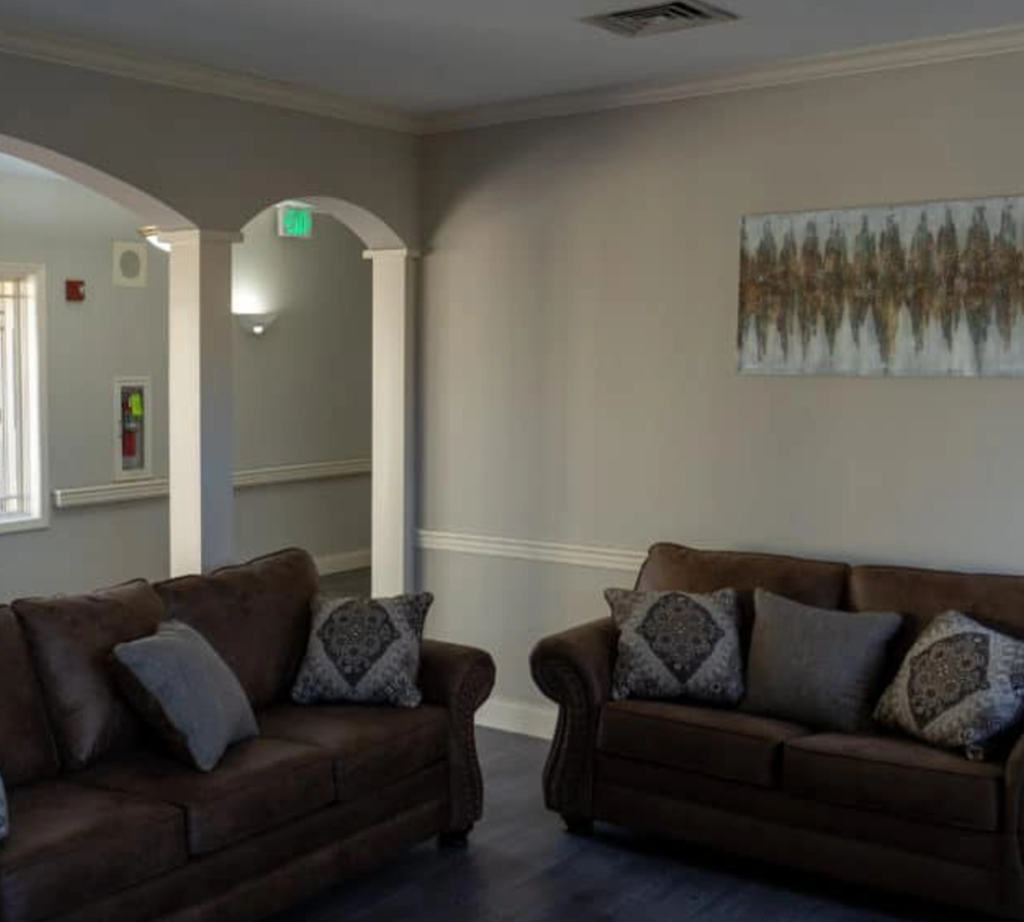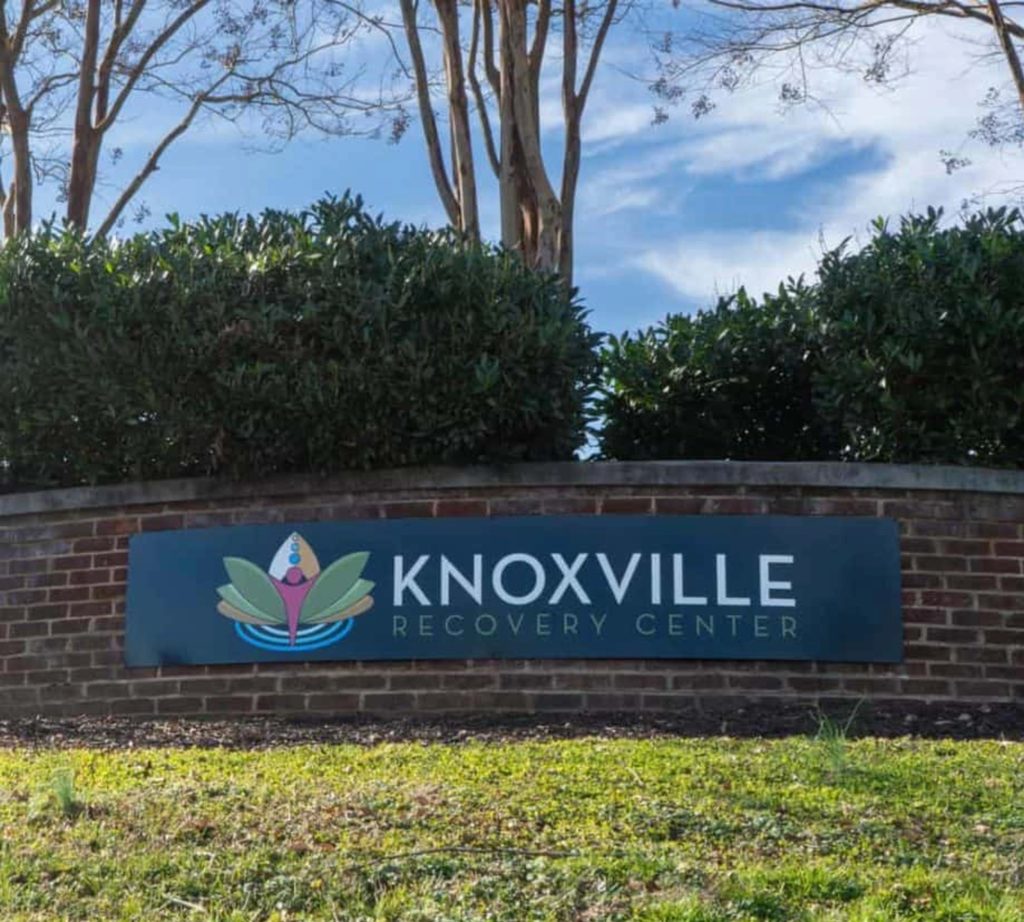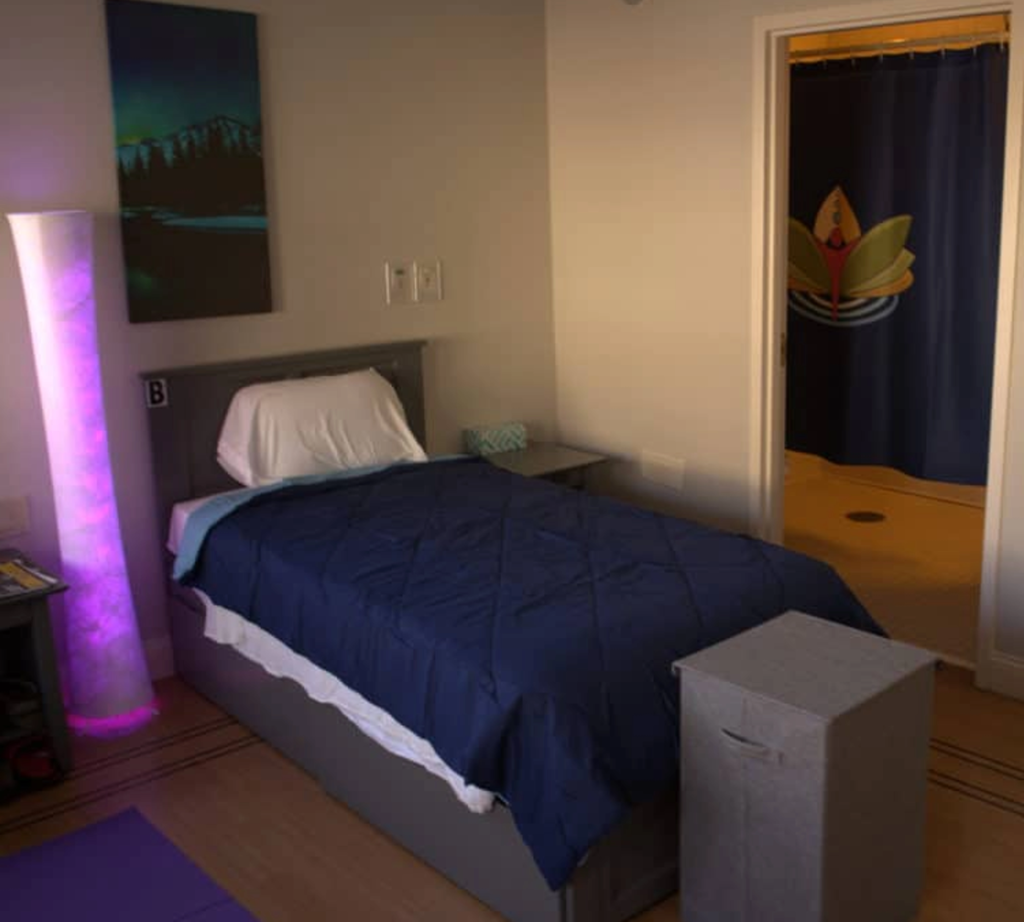 At Knoxville Recovery Center, we do not believe in one-size-fits-all solutions. That is why we have developed several treatment programs to ensure that every client receives the individualized care
With decades of combined experience working in the addiction and mental health treatment fields, our specialists know what it takes to achieve and maintain sobriety. Our holistic therapies at Knoxville Recovery Center include art therapy, music therapy, and experiential therapy. By encouraging clients to express themselves, they feel motivated to reclaim their voice through artistic expression. These creative practices foster acceptance and reinforce a commitment to life in recovery. The introductory addiction and mental health services offered at our center successfully expose clients to life in recovery and prepare them for continued treatment.
EVALUATE. STABILIZE.
FACILITATE.
Our Alcohol & Drug Addiction
Treatment Services